There's a reason people crave soup when they have a cold. Soups are soothing, sustaining, and nourishing. They give the body the tools needed to rest and recover. They provide comfort when comfort is hard to find.If you are craving nutritious, wholesome, and holistic foods, we consider soup to be one of the most ideal foods to incorporate into your diet to nourish and rejuvenate your body with.
THE MANY NUTRITIONAL BENEFITS OF SLOW SIMMERED BROTH
Good For Body And Soul
Handcrafted broths are good for the soul. They are also indisputably good for the body. Slow-simmered broth is proven to introduce easy-to-digest vitamins and minerals into the diet, which optimizes the body's ability to function.
Nourishment You Seek
At Purpose & Hope, broth is at the foundation of every soup on our menu. From bone broths brewed with organic beef or chicken bones and connective tissues, each soup we craft is infused with the health-giving nourishment you seek.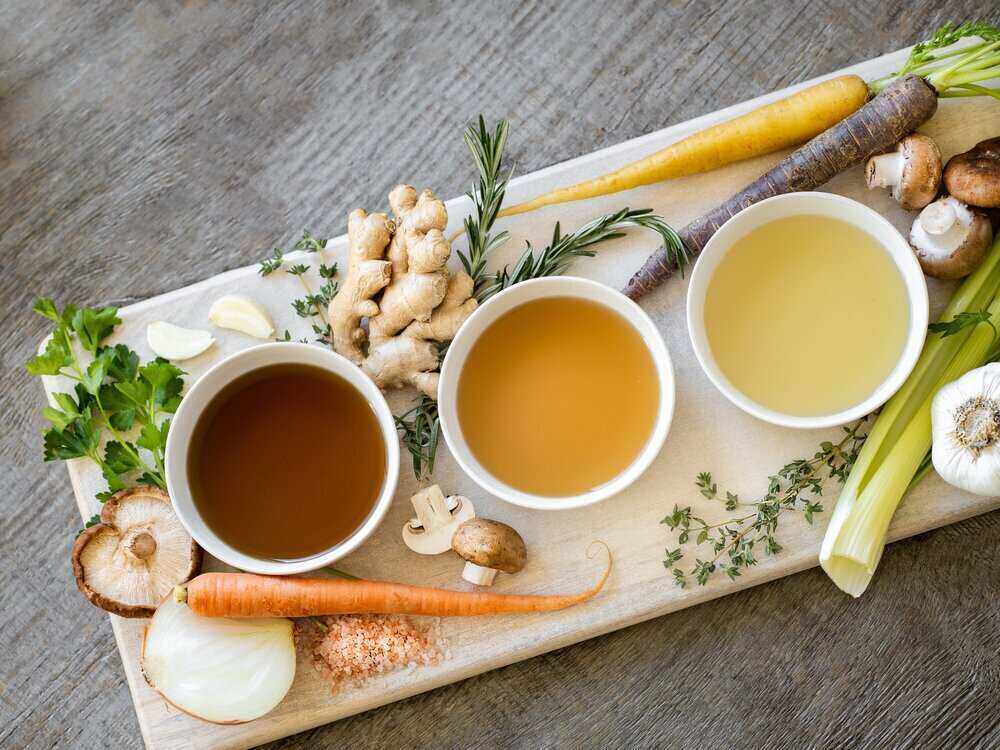 Vegan Mineral Broth
We respect that some of our clients prefer an animal-product-free option, we offer a slow simmered vegan mineral broth that is teeming with ingredients that promote restoration and hydration. They're rich in potassium and magnesium to help fill those nutritional gaps of a plant-based diet.
Supports Healthy Gut
In every order we fulfill, there is a rich dose of digestible protein, amino acids, and important minerals that support a healthy gut. Plus, our broth creations are incredibly rich and full of deep flavors—leaving you fully comforted from the inside out.
Why Choose Purpose and Hope
Soup For Your Health And Wellness

We have handcrafted a menu that covers nutritional gaps and reduces stress. Whether you are building back your health or simply in need of comfort, you'll find what you're looking for in our kitchen.

Healing And Comfort For Our Community

Our mission is to provide comfort and healing to our community. Our primary goal is always to understand and serve the needs of the people while utilizing the resources that are available in our area.

Locally Sourced And Holistic Practice

We carefully select our ingredients and vendor in support of our local economic food system. We carefully handle our fresh produce and practice the highest level of safety and sanitation.