"We believe everyone should have access to nourishing food that inspires hopefulness and enhances quality of life."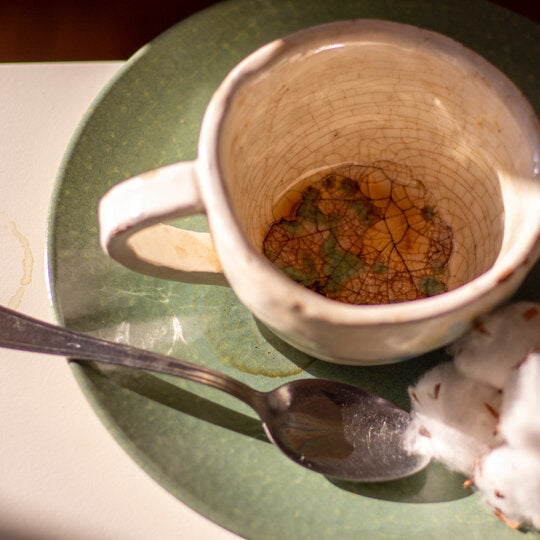 Did You Know?
When someone is overcoming a critical illness, they are five times more likely to experience food insecurity? Meaning they do not know where their next meal is coming from.

We find those statistics to be very alarming, especially when someone is navigating a difficult intersection with their health.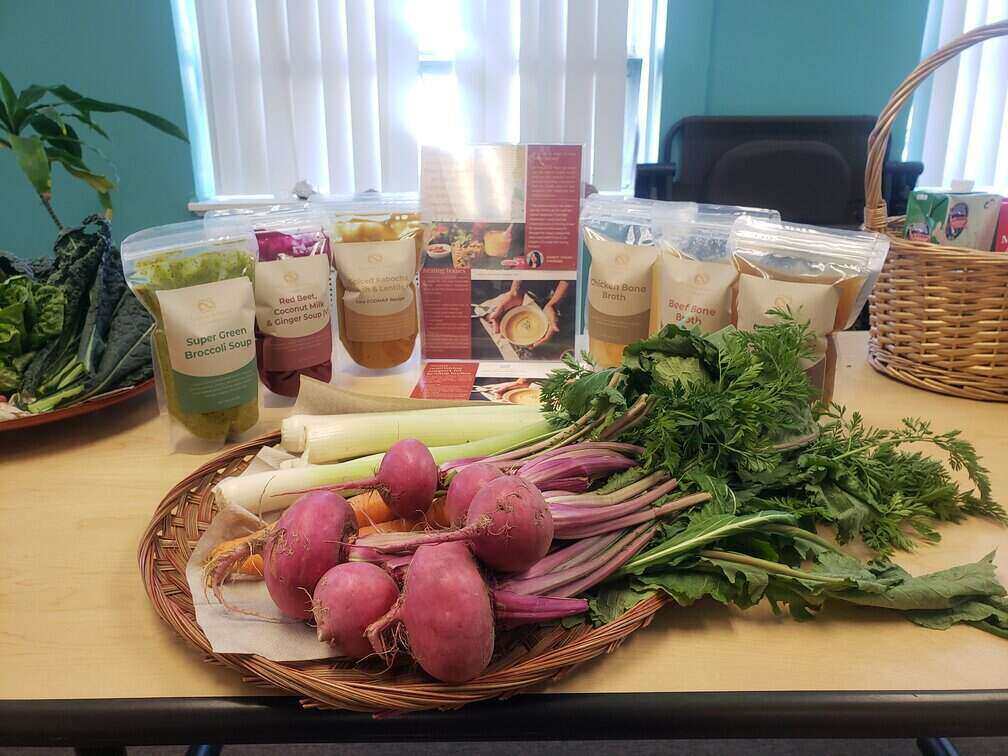 Become A Soup Sponsor
If you are able to, please consider becoming a Soup Sponsor. As a Soup Sponsor, every dollar you donate will go directly toward providing free soups to our low income neighbors through our non-profit partners, The Charlotte Maxwell Clinic & The Women's Cancer Resource Center.

We thank you for your generosity to make this aspect of our service possible.

Join Us Today